Transformational Workbooks
Translate your brilliant content into a beautiful, custom designed workbook!
let's do the work books together
ARE YOU…
Looking for a way to increase value to your audience?
Needing to upgrade your content in a comprehensive way?
Wanting to engage, promote and expand your followers?
Teaching something you're passionate about without a tangible, effective and beautiful tool for learning?
DO YOU…
Offer workshops, courses or seminars and want to present and share your teachings?
Help people with your knowledge, skill, expertise or service?
Want to share your services effectively and give customers something they can use to help them learn?
Need a more fulfilling and interactive experience for your clients?
Already have a book but need another tool so that people can better understand and apply your content?
YOU NEED:
To create a product to teach, to sell, to inspire.
A book that offers more than just words on a page but also actively teaches and is well designed.
Someone to keep you on track, focused, accountable for creating your next book.
To plan, design and package a completed book.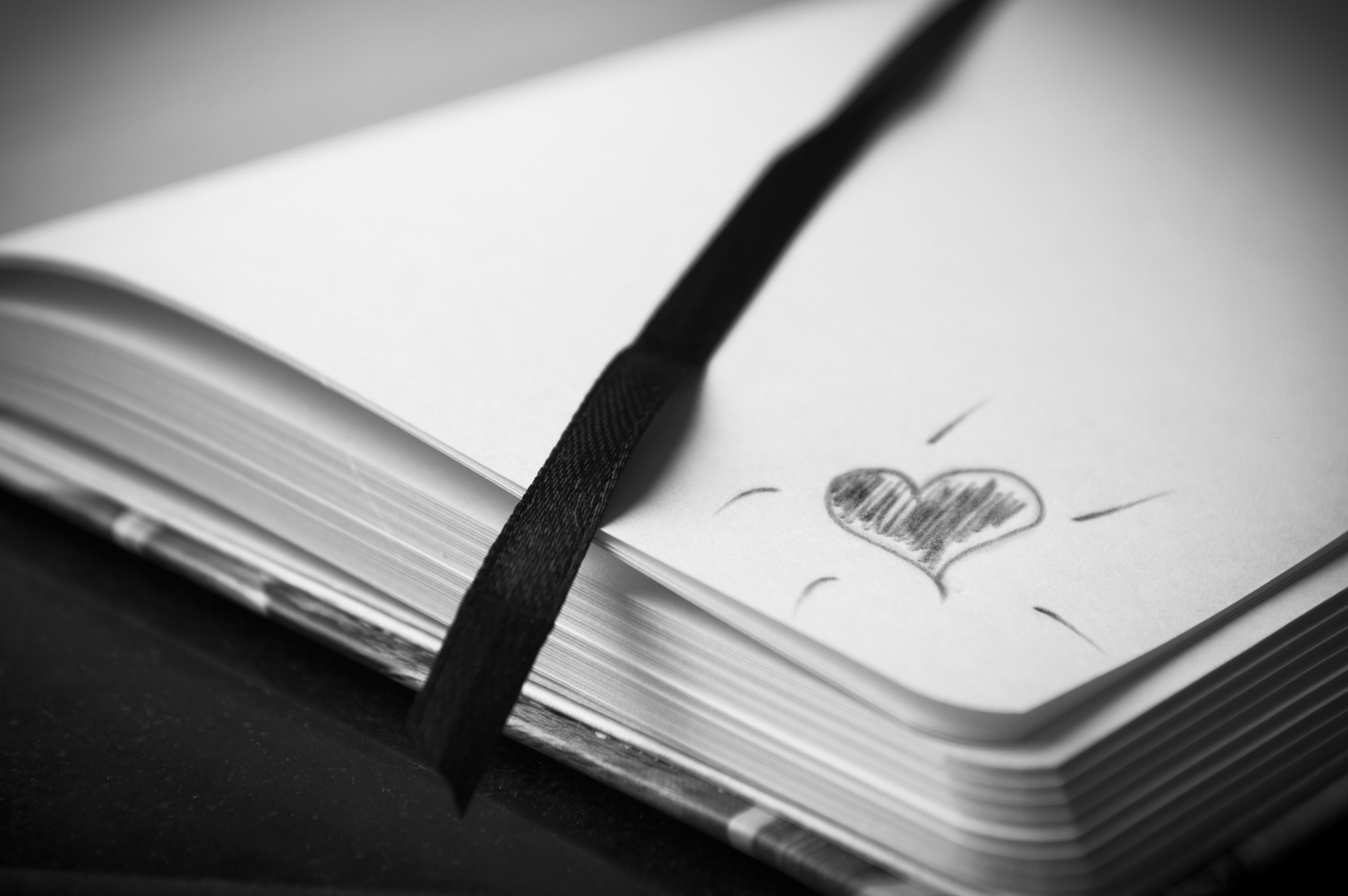 nothing will make you feel better except
Working Together
I love working with those who are committed to making the world a better place – professionals and small businesses with quality products and services. I like to get to know the people I will be working with because I dedicate my heart and spirit to connect with what I am working on.
I will collaborate with you to co-create an engaging tool that will elevate your expertise. Let me be your personal creative coach to support your business and enhance your expertise by designing the perfect workbook to complement your brand.
IF YOU ARE A...
teacher, coach, counsellor, healer, spiritual leader, heart-based entrepreneur, health and wellness expert…or just want to help people, then let's work together!
I WOULD LOVE TO HEAR HOW YOU HELP PEOPLE
AND TO FIND OUT HOW I CAN HELP YOU!